About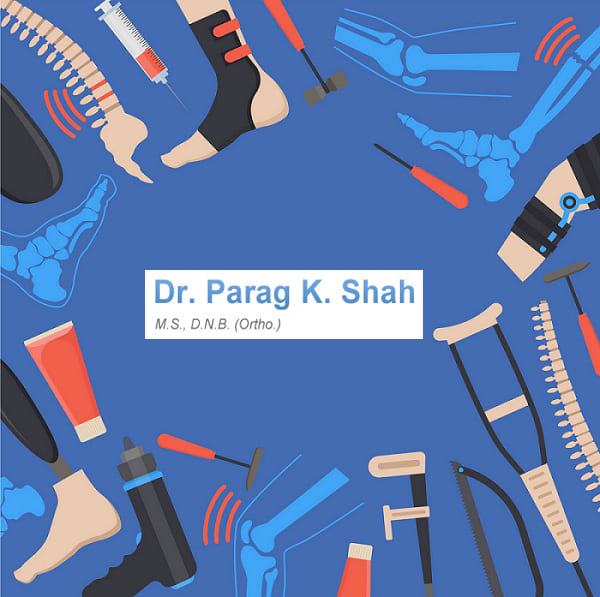 Dr. Parag K. Shah
I am Dr. Parag Shah, consultant shoulder and upper limb surgeon. I practice at Fracture and Orthopedic hospital in Ahmedabad, Gujarat.
My special interest is in surgery of the shoulder, elbow and wrist.
I routinely and regularly perform shoulder replacement (arthroplasty), shoulder arthroscopy, surgery for sports injuries (like recurrent dislocation, rotator cuff tears, SLAP tears etc.) as well as shoulder fractures.
I also perform all elbow and wrist surgeries including elbow replacement, Elbow fractures, wrist arthroscopy, carpal injuries like scaphoid fractures etc.
I am fellowship trained in shoulder, elbow and wrist surgery in Canada and UK and I have worked as consultant shoulder surgeon in the UK (University Hospitals of North Tees and Hartlepool NHS Trust).
Read More
Thousands of patients have received treatment at Fracture and Orthopedic hospital in Ahmedabad in Paldi area to find pain relief and return to an active, healthy life. Best Orthopedic Doctor in Ahmedabad, Gujarat, Paldi, Orthopedic Hospitals/Clinic, Orthopedic Doctors & Surgeons- Top orthopedic surgeons in Ahmedabad, Paldi, Gujarat, and include Dr. Parag Shah, an orthopedic surgery specialist. Best orthopedic surgeons in India, top Ahmedabad hospitals for orthopedic care. One of Ahmedabad's Best Orthopedic Hospitals is Fracture and Orthopedic hospital. Read More...>
Dr. Parag Shah is one of the most skilled and experienced orthopedic doctor in Ahmedabad, Gujarat, Paldi. You may find numerous orthopedic doctors in your area if you use Google, but if you want to locate the best orthopedic doctor in paldi Ahmedabad, you must get in touch with Dr. Parag Shah. Google can find you a near me orthopedist who can treat you, but Dr. Parag Shah will provide you the best care. The best and closest orthopaedic doctor in Ahmedabad is Dr. Parag Shah. The top orthopaedic specialist for shoulder pain is Dr. Parag Shah. Read More...>
There are numerous excellent orthopaedic surgeons in ahmedabad paldi. However, they solely favour Ahmedabad's Top 10 Orthopedic Hospital. There may also be orthopedists in major cities who specialise in treating just certain body parts, such as just knees or just arms and wrists. The best orthopedic surgeon in Ahmedabad paldi will often spend roughly as much time with patients as on research, regardless of their core area of interest. Orthopedics undergoes frequent change, much like the majority of medical specialties Read More...>
Testimonials
Had treatment for complex shoulder problem with Dr.Parag shah.. excellent treatment and great result !!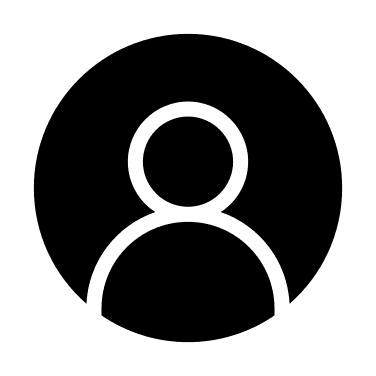 DEEPALI
Excellent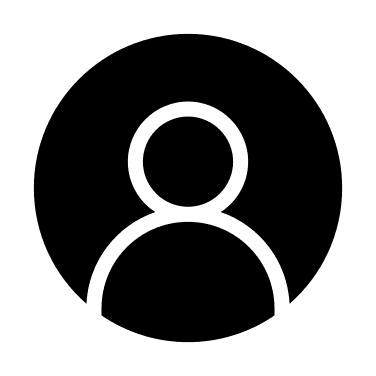 N. R. SHAH
Good doctor excellent work by doctor very cooperative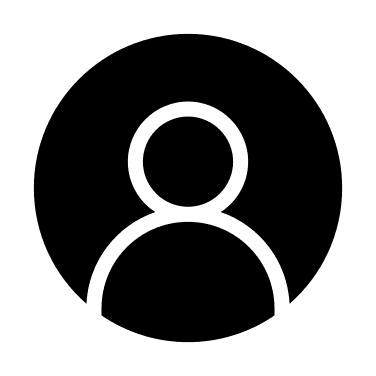 NUPURKUMARJI GOSWAMI
Thank you Sir for such a great work !!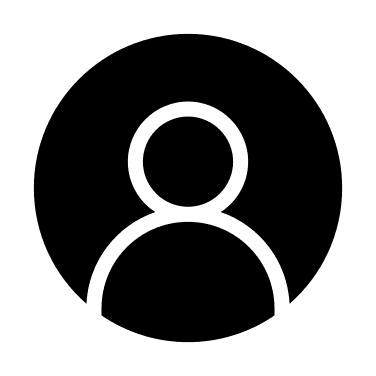 PJ RATHOD