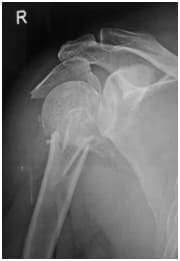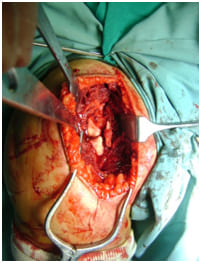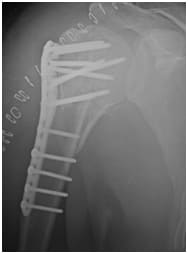 Complex Shoulder Fractures

Shoulder Fractures are extremely common and while a lot of them are 'simple' and do not require surgery, if the fracture is displaced sufficiently, or if there are more " parts", then these fractures do need an operation.
Complex Shoulder Fractures are per se difficult, and do leave behind a residual disability if not done well. Therefore it is important for you to consult a shoulder expert!
You also require good therapy and guidance after your surgery to get the best results!!
Very bad fracture with Many parts
intra operative picture
post operative X ray showing a (near!) Perfect repair!